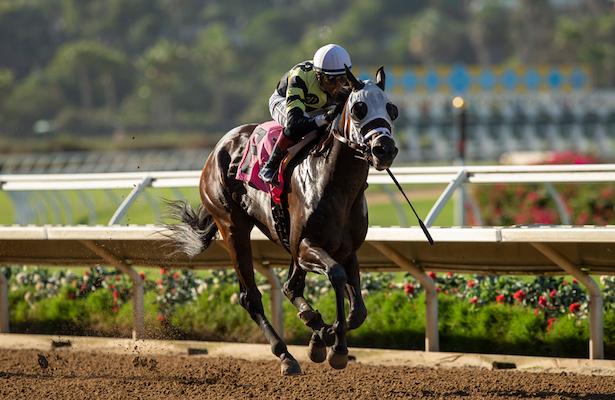 By Jarrod Horak
Del Mar's Bing Crosby Season continues on Sunday, Nov. 12 and this post will feature Betty Grable Stakes picks. The $100,000 event for California-bred or sired fillies and mares traveling seven panels on the main track is the 8th race on Nov. 12.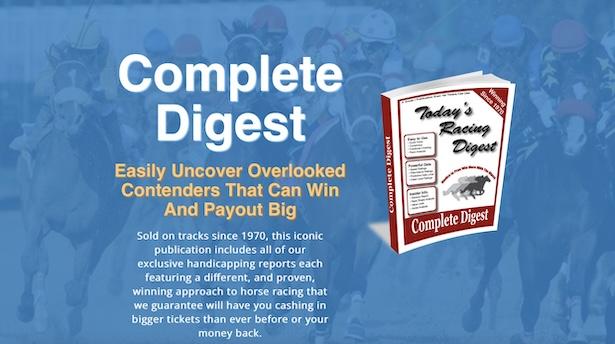 Betty Grable Stakes Final Time Ratings
Chancery Way owns the best recent Today's Racing Digest Final Time Ratings. Her back-to-back 134 Digest numbers give her a big look in this race under Antonio Fresu, but the inside post can be challenging in these extended sprints. 
Bella D looks overmatched so let's move on to Glorious Spring. The latter gets the services of Flavien Prat and she turns back and should offer value. She won a pair of flat mile dirt races earlier this year.
Power Surge won the Evening Jewel Stakes at Santa Anita Park on April 9, 2022. She needed her turf sprint return in the spring and moved forward with a runner-up finish in a local dirt sprint in July. She needs to elevate her game a bit to threaten this group. 

Smoothlikebuttah loves picking up minor awards. She is 0-for-16 in dirt sprints and she hit the board in nine of those races. She can be used underneath.
Chismosa does some of her best work at Del Mar (4 3-1-0). She earned a solid 137 Final Rating in a runner-up finish in a local dirt sprint stakes race in July. The main concern is her lack of a winning spirit recently. She lost her last seven starts.
Carmen Miranda and Rose Dawson round out the field and both are trained by Phil D'Amato. The former won a turf sprint in April (128 Final Rating), and the latter was strong in a dirt sprint win at Los Alamitos on Sept. 16 (129 Final Rating). 
Betty Grable Stakes Picks
The Betty Grable Stakes is the third race in my Horse of the Day video series. I will cover one race each day during the 13-day Del Mar Bing Crosby Season, and the bulk of my videos will include stakes action. Check out my Betty Grable video below.