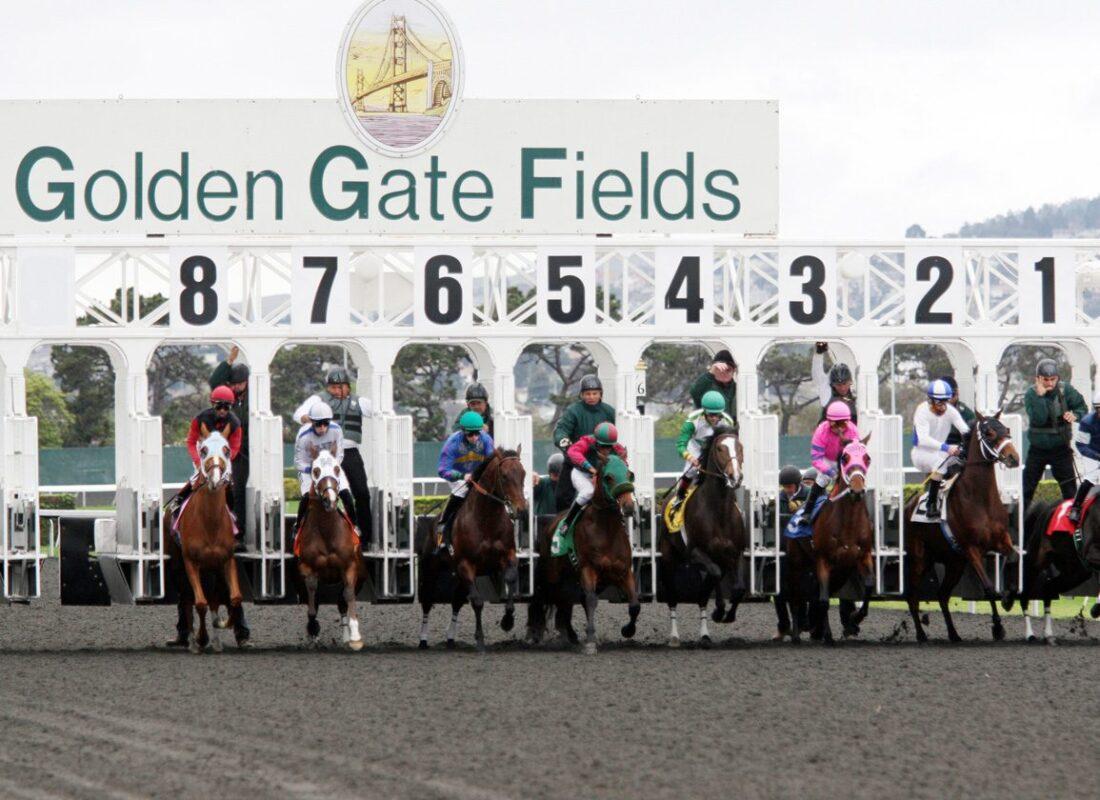 1ST RACING, AKA, THE STRONACH GROUP: Since 1st Racing announced back on July 16 that they will shut down Golden Gate Fields at the end of the year, they have been pretty "mum" about what all this entails. I'm not sure they really have any plan in place for Northern California, but what they really want to do is fix up the Arcadia plant and do everything possible to have a four day race week at Santa Anita. They have tried to lure horsemen from back east with their Ship and Win program and it just hasn't worked for them the way it has for Del Mar. By closing GGF and spending more money at Santa Anita, they are hoping to lure those Nor Cal horsemen to the Southland. Will it work? I've really got my doubts.
Even if some of the trainers do take their stock to So Cal, that doesn't mean the owners are going to move to Fantasyland. What good is it to have horse ownership if you can't go to the track and watch them train and race? Sure the purses are higher in Southern California, but so are the day rates, like maybe 50% more. And can the Nor Cal horses really compete on the Southern circuit? Maybe 10% can and that's not enough to add another day of racing to the weekly programs. 1st Racing has allocated $31.7 million to Santa Anita to install a synthetic track on the infield training track, long needed refurbishment of the barn area (where most of the money will go), and an additional chute to the turf course that will allow for one turn mile turf races. That's a big chunk of change and a company doesn't do that if they are going to get out of the racing business.
So that does say a lot about the longevity of Santa Anita, but it doesn't really solve the problems for all of Northern California. They really need racing to stay up North. The racing people at CARF, the summer fair circuit, want to utilize Cal Expo in Sacramento, but they already have signed agreements with the harness races for much of the year, so that's a problem. Santa Rosa has a turf course, but it is in bad shape and Santa Rosa is too far away from the main population of the Bay Area. Pleasanton may be the answer, but they would have to build a turf course at a cost of $6 million and a time frame of about six months. They really don't have the time or the money. The California Horse Racing Board and the Thoroughbred Owners of California are going to meet in August when they allocate race days for 2024. You know this will be topic #1. I'm pretty confident something will be worked out eventually, but I really have no idea what will happen.