Discover Which Horses Might Be Better or Worse Than They Look On Paper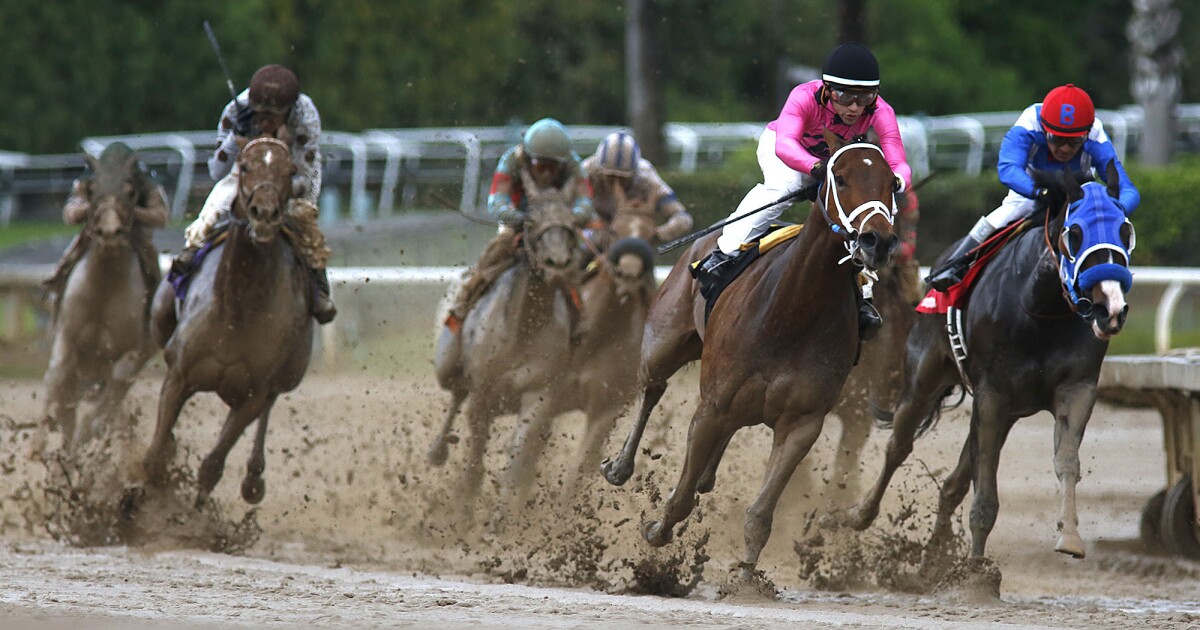 Race tracks play differently every day due to weather, normal maintenance, etc. Sometimes the track seems to favor no particular running style and no part of the track seems better than another. That's not always the case, though, and trip handicappers have long made their money by noting whether the track favored one type of running style or another and then following the horses that ran 'against the bias'.
Track bias is used to determine if there was a faster/slower part of the main track and/or if frontrunners or closers had an advantage on that particular day.  Today's Racing Digest's Track Bias Report will show you when and where there was a bias and how strong that bias was along with which running styles had an advantage.