America's Handicapper Helps You Crush The Maiden and Turf Events
Get the best betting opportunities on the card in races where most of the betting public struggles.  Toby's expertise in Maiden and Turf races can make you a serious profit at the track.
Free Toby Callet Pick

Track
Price
No products are currently available.
Considered a pedigree aficionado resulting from his 17 years as Calder Race Course's Pedigree Analyst, Toby Callet is a nationally-recognized South Florida based public handicapper.  Toby has been a serious player for over 40 years and has shown a positive ROI for each and every one of the past 22 seasons at Gulfstream Park.
Toby's Key Plays are typically three selected races per day which focus primarily on his strengths, Maiden races and Turf events.  He also includes horses worth closer look and horses from his exclusive "Horses-to-Watch" list.
"Many times, I have taken short-priced winners and turned them into 25-to-1 shots (or higher) with my exotic wagering strategies.  I am a serious player and bet my own money. I understand that you are wagering your hard-earned money as well.  My basic wagering strategies are based in reasonable increments: $6, $12, $24.  If you're a 'larger volume' player, please feel free to hit the "repeat" button as you deem necessary!  Bottom line...I'm just like you: I love horseracing and want to WIN!"
Thanks for your interest,
Toby Callet
Customers Who Love Toby Callet's Picks and Analysis
"Callet's selections and analysis reveal a command of virtually every important aspect of trips, trainer patterns, pedigrees and physical condition of the animals."
Andy Beyer, Washington Post, Daily Racing Form
"Toby Callet is the hardest-working handicapper I know. He has a far-ranging command of the game: Trips, pedigrees, figures and trainer patterns are all in his arsenal, and his judgments as a clocker are excellent. When I am playing the horses in Florida, I always consult with Toby."
"I have watched Toby Callet's work on his publications for many years, and I know of nobody who devotes more conscientious effort into the production of such a sheet. To call it a tip sheet would do it a disservice. It is filled with valuable insights that can benefit the most sophisticated bettors. I consult with it daily when I am playing Gulfstream Park. Of course, the ultimate test of such a publication is its results, and Toby's ability to continually show a flat-bet profit at one of the toughest race meetings in the country is nothing short of phenomenal."
Toby Callet Has Been Featured On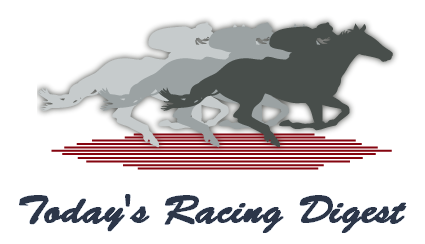 Everything You Need To Crush the Maiden and Turf Races
Get the Best Races to Play and How to Play them
Toby Callet's Key Plays Recent Results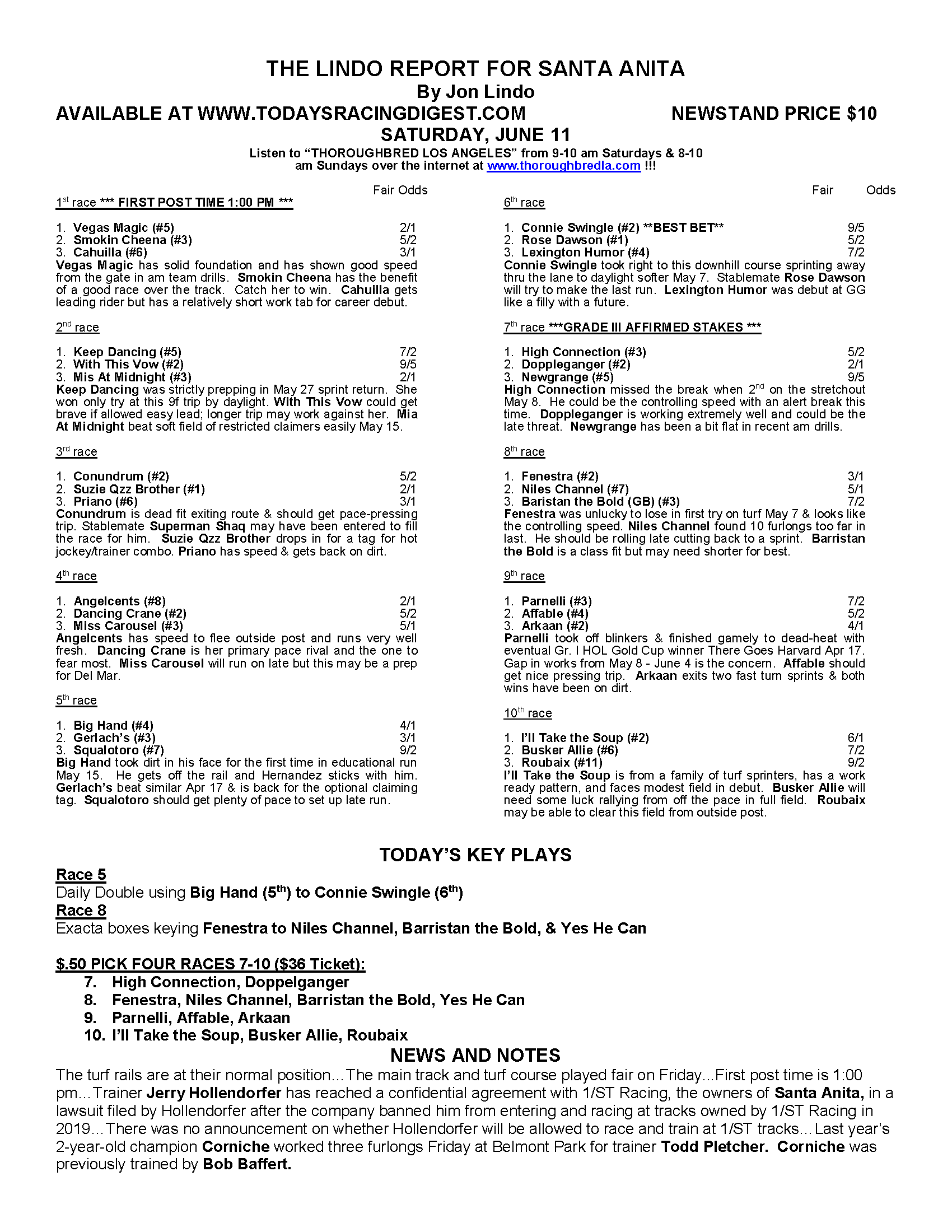 $2,394 In Total Payouts
Toby Callet's Key Plays June 11, 2022
Toby Callet's Key Play Payouts
Pick 4 - $1,038
4 Winners (Avg. Payout $12)
Exactas - $248
Trifecta - $358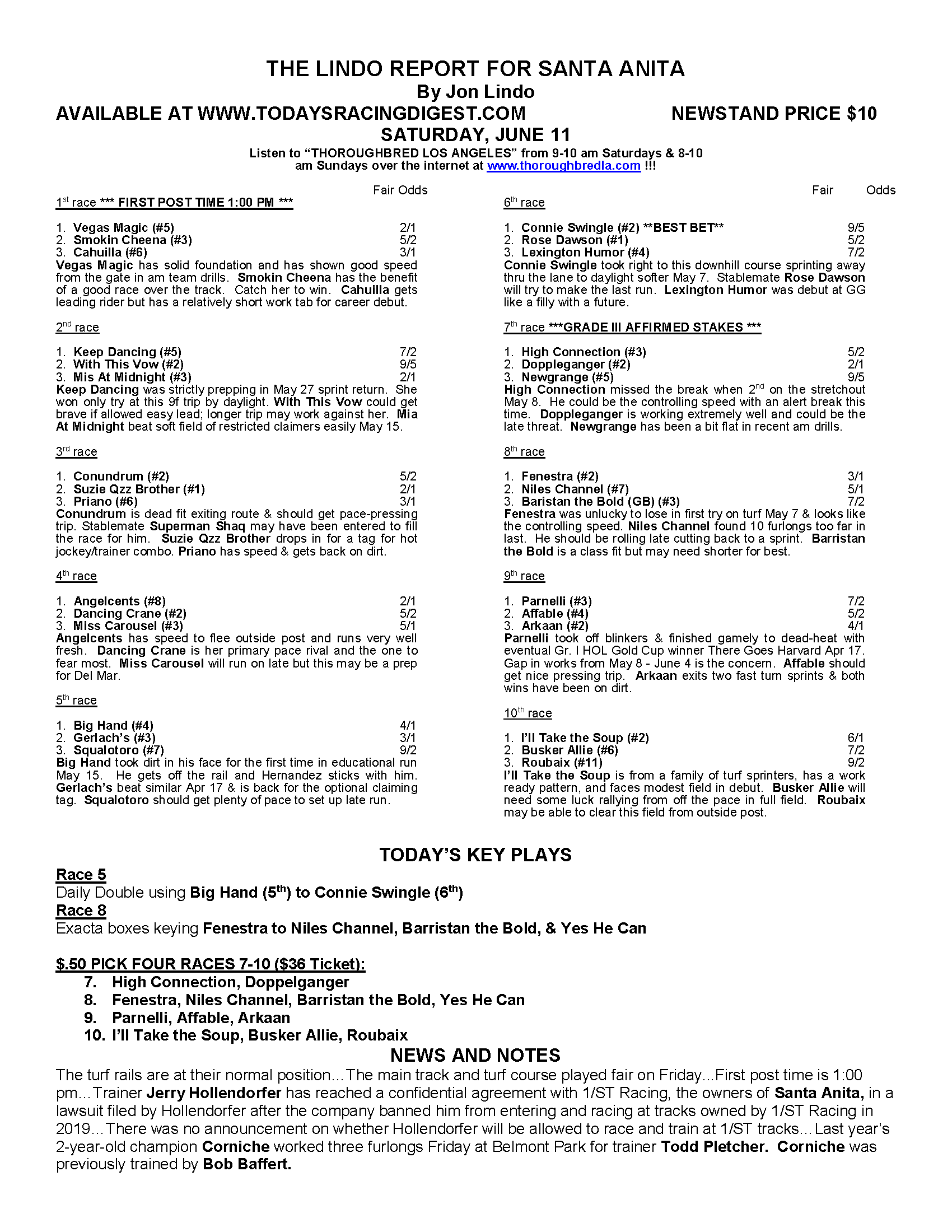 $2,394 In Total Payouts
Toby Callet's Key Plays June 11, 2022
Toby Callet's Key Play Payouts
Pick 4 - $1,038
4 Winners (Avg. Payout $12)
Exactas - $248
Trifecta - $358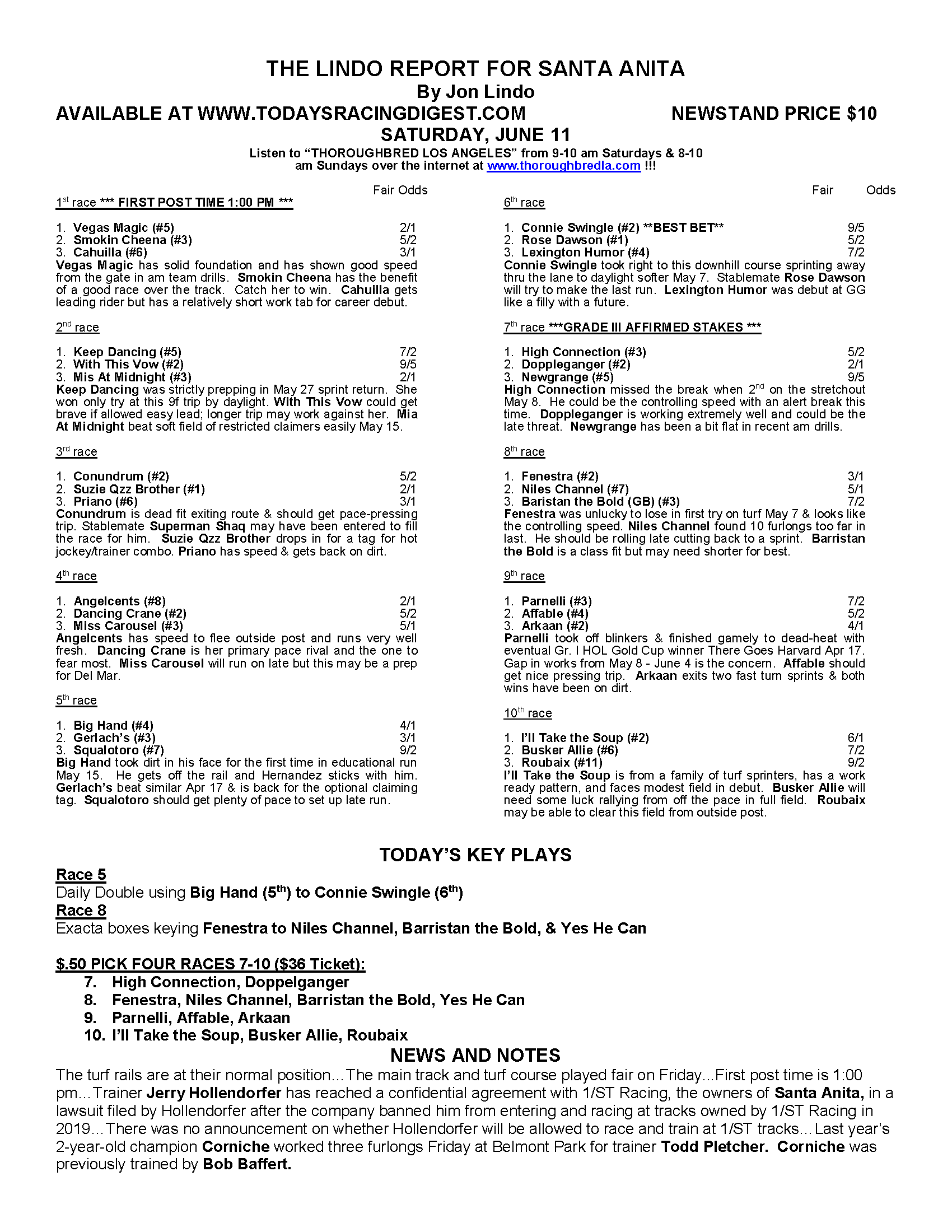 $2,394 In Total Payouts
Toby Callet's Key Plays June 11, 2022
Toby Callet's Key Play Payouts
Pick 4 - $1,038
4 Winners (Avg. Payout $12)
Exactas - $248
Trifecta - $358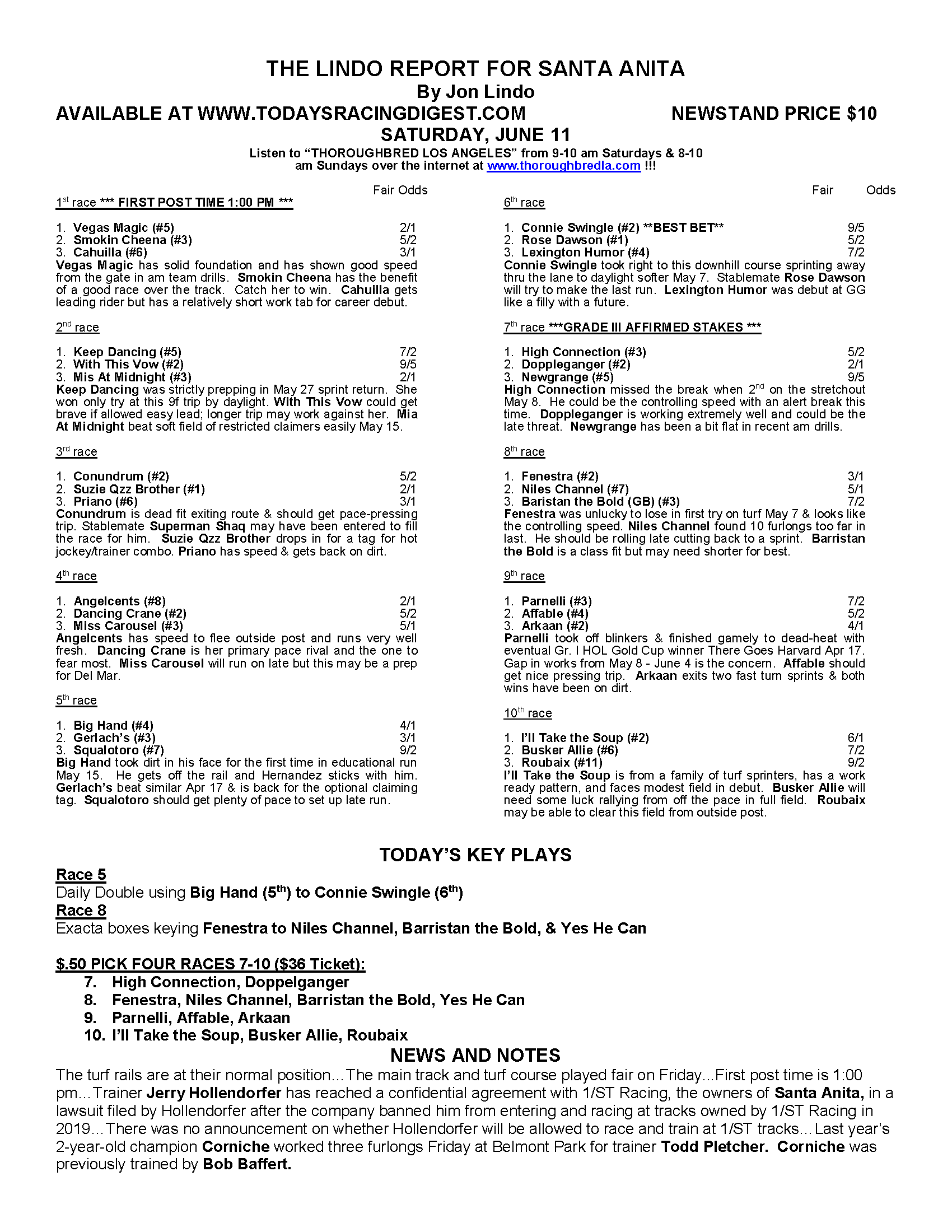 $2,394 In Total Payouts
Toby Callet's Key Plays June 11, 2022
Toby Callet's Key Play Payouts
Pick 4 - $1,038
4 Winners (Avg. Payout $12)
Exactas - $248
Trifecta - $358