Handicap Smarter For Better Results
Enter your email address and we'll send you a code that will allow you to try any of Today's Racing Digest's products for free.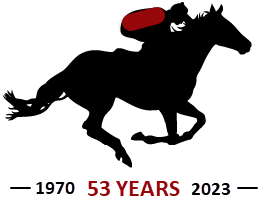 Turning Complex Data Into Actionable Knowledge To Help You Win
Beat the odds and easily win more by uncovering hidden value at the track with Today's Racing Digest's expertly curated handicapping products, hand picked best bets and insightful educational information and articles.  Unlike other horse racing publications, you'll get the the perfect blend of data driven analytics with seasoned expert analysis that tens of thousands of horseplayers have come to trust since 1970.
Dedicated to the Survival of Horseplayers since 1970!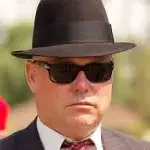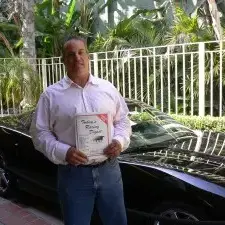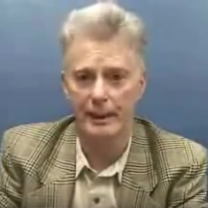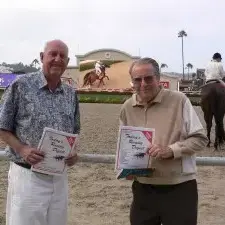 53 years into service and we've helped some awesome handicappers who love us and our products. Check what they have to say about us.
"I just wanted to say thank you for Today's Racing Digest. I do better when I use it than when I use the Racing Form."

Ramon A.
(customer since 2020)

I've told my 'civilian' DRF-only friends how unique, comprehensive the Digest is…something for everyone.
If they balk, I say at least buy the Fractional Chartings, good entry point for them to drill down one step at a time.

Jim F.
(customer since 1984)

I'm enjoying using your products since I discovered Today's Racing Digest a few weeks back.  I even scored the early Pick 4 at Santa Anita using your Digest.

Robert S.
(customer since 2022)
"I played the Breeders' Cup Classic with all the #'s you have and killed it!  Had the Super "Ice Cold" 72 times for $1,225 which made my weekend.  Thanks for the killer info.  Nothing better than standing in a long line to cash a winning ticket"

Murray L.
(customer since 2005)

"It's a terrific product!"

Jake H.
(customer since 1990's)

"I have been a user of the Digest since inception. Great product!"

Mark B.
(customer since 1970)
"Thanks, you guys have a quality product that I've enjoyed for years."

Gary M.
(customer since 1990's)

"I have been using the Digest since the 70's. You and your staff have been very helpful since the Digest went online and I appreciate that and the Digest."

Paul D.
(customer since 1970's)

"Love the breakdown on the races, fast figs, and analysis. Thank you, Racing Digest. I've been forwarding to friends, Great insights on horse racing."

Anthony P.
(customer since 2012)
"I wanted to congratulate the handicapping team on the outstanding job they did on the Delmar card today. I actually hit a P6 for 75G based primarily on the digest, singling a 15, keying the 15a's and 20's in three races, and buying the other two."

Ahmed A.
(customer since 1980's)

"I hit the Big One! Kentucky Derby 65-1 ex box $1 Seven Horses $1,504.80! Thank you Racing Digest for all your help."

Chris S.
(customer since 2018)

"Just a note to say you put out a great product and I have done well with it when my track Gulfstream is available in the full package edition."

Charlie C.
(customer since 2012)