Play as often and as many tracks as you want for just $99 per month.
The Deal
Get unlimited Premium, Enhanced, and Basic Race Sheet downloads for every track we cover, with no additional charges. Once you sign up, you will have the freedom to download any and as many Digest Race Sheets as you want and we'll only charge you one time every month on the same calendar day as when you signed up or resigned up for the subscription (ex. sign up Jan. 15 next charge Feb. 15).
How To Use The Subscription
To purchase this subscription, add it to the cart and checkout as you normally would.  Once you have purchased the subscription, anywhere you are able to purchase race sheets (track pages and race sheet product page) you will see that the price for the Race Sheets will now show INCL which indicates the subscription is active on the account and you will not be charged to purchase any Digest race sheets as long as the subscription is active.  To download files, select the race sheets you want and click the "Add Selected To Cart" Button which will add the products to the cart and then click "Checkout" .  You will see that the price to purchase the Race Sheets will be $0.00 throughout the process and  you will not be charged again when  you place your order.  Once the order is completed you will see a  receipt page pop up that will include a link to download the files you just "purchased".  If you ever need to view the files again you can visit your account "Purchased File Downloads" page or just go through the purchase process again.
Cancel Anytime
If you decide the subscription is not right for you or you would like to take a break, you can easily cancel your subscription at anytime through your Digest account by clicking the subscriptions tab and selecting "cancel". Once cancelled your account will no longer be charged for that subscription again unless you decide to resubscribe.
100% Money Back Guarantee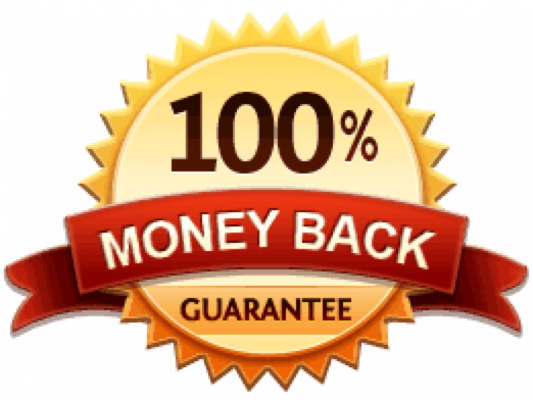 As with all of the products we sell, if you are not 100% satisfied with this subscription just let us know and we'll provide you a full refund for the entire cost of the subscription.