Lauren Stitch's Pedigree Analysis
A Little Known Tool to Beat the Masses at the Betting Window
When there's little to no data on first-time-starters, lightly raced horses or when the horse is making a move to a new distance or surface, Lauren's Report will give you an in-depth analysis of a horse's pedigree's ability to compete.
Free Lauren Stitch Pedigree Report

Track
Price
No products are currently available.
Win Handicapping Maidens and First Time Starters
Understanding how a horse has performed in the past and how that translates to today's race conditions is the cornerstone of being a successful handicapper but what do you do when it's the horse's first race or the first time that horse has run a particular distance or on a track surface?
Most serious handicappers will rely heavily on pedigree information for Maiden races for juveniles or three-year-olds containing first-time-starters or when a horse is making a move to a new distance or surface.
The problem is pedigree handicapping isn't for the faint at heart.  There is a lot of information that must be interpreted correctly in order to use it to your advantage.  That is where Lauren's Pedigree Report can help you.
Lauren is the foremost thought leader and expert on Pedigree handicapping in the country.  In fact she wrote the book on it.  Lauren Stich's Pedigree Report will give you the best pedigree plays of the day along with insightful analysis.  The information is so helpful, most customers save the reports for later use.
Customers Who Love The Lauren Stitch Pedigree Report
"Lauren clearly knows her material."
David B.
"I have found Lauren to be very, very valuable over the years and I admire her prowess to no end."
Robert B.
"Stich is a fantastic mind on pedigrees and analysis."
Aaron G.
Lauren Stitch Has Been Featured On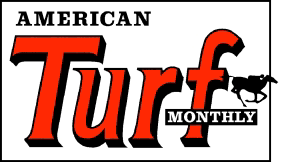 (Pedigree Handicapper and Breeding Columnist)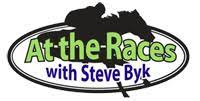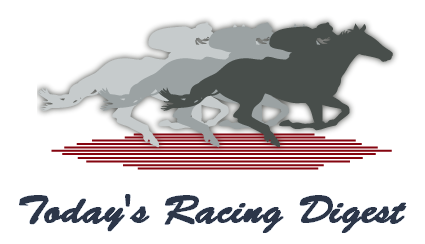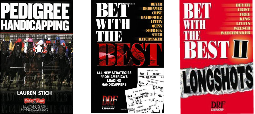 Considered the Dean of Pedigree Handicapping, Lauren Stich began her racing career as the youngest employee at The Morning Telegraph (the East coast edition and headquarters of Daily Racing Form) as a teenager in 1970, and was a member of the start-up team for The Racing Times (1991-1992) until its premature demise after just one year. Stich was the pedigree handicapper and breeding columnist for Daily Racing Form (1998-2008) and was also part of the start-up team (as pedigree editor/columnist) for Gradeoneracing.com (2009-2012). She is the pedigree handicapper for Todaysracingdigest.com (since 1999) and American Turf Monthly magazine (since 1997) and is the pedigree analyst for the Thoroughbred L.A. radio show (Saturday mornings on AM 830 on the internet with Jay Privman, Bob Ike and Jon Lindo).
Stich is the author of "PEDIGREE HANDICAPPING," "BET WITH THE BEST" and "BET WITH THE BEST 2: LONGSHOTS," all published by DRF Press. Stich is also a bloodstock agent who specializes in acquiring young fillies and broodmares from essential female lines, and also selects stallions to maximize a broodmare's potential. Stich can be reached at lsstich@aol.com.
Won the initial Bally's Summer Stakes Handicapping Contest (2000) in Las Vegas.