Jon Lindo has been a thoroughbred owner in California since 1986. His "claim to fame" up to now has been the claim of Sensational Star for $32,000 in 1990. Sensational Star went on to win the Bing Crosby Handicap and Pat O'Brien Handicap at Del Mar and over $500,000 during his career.
Jon owns the Thoroughbred Los Angeles Digest Radio Show on KLAA 830am in Los Angeles, is a syndicated handicapper for the San Diego Union-Tribune during the Del Mar Racing season, and is the staff handicapper for the Coast Hotels (Gold Coast, Sun Coast, Orleans Hotel, and Sam's Town) in Las Vegas.
A staff handicapper and marketing manager for Today's Racing Digest for seven years, Jon's background in horse racing goes into each edition of The Lindo Report. He makes selections based on what he perceives to be fair track odds, suggests a daily Pick Four Play, and also suggests a couple of other key exotic plays on each southern California race card.
Consistent Long Term Results You Can Bet On
(2022 Santa Anita Winter/Spring Meet)
(2022 Santa Anita Winter/Spring Meet)
(2022 Santa Anita Winter/Spring Meet)
Jon Lindo Has Been Featured On

(Show Owner, Host and Handicapper)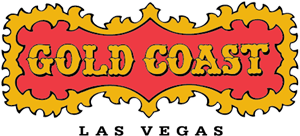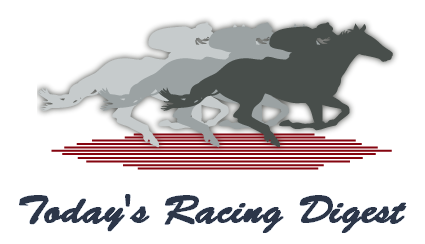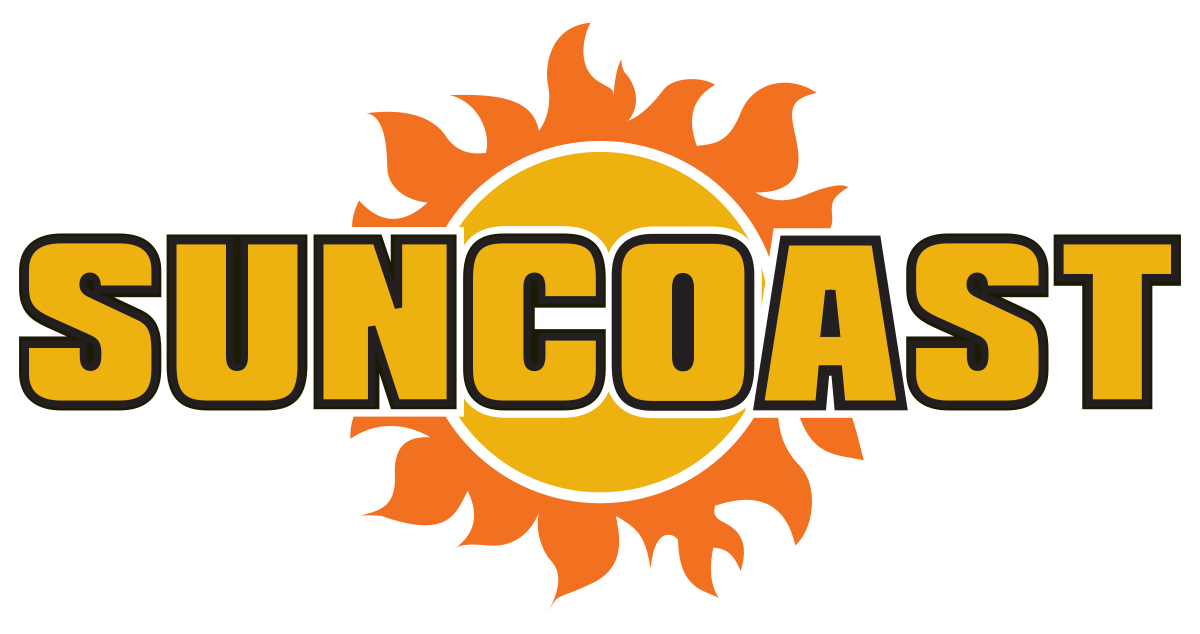 Everything You Need To Have a Winning Day At the Track
Get the Most Important Things You Need To Know About Each Race
Insider Information From One of the Top Experts on the Track
Jon Lindo Report Recent Results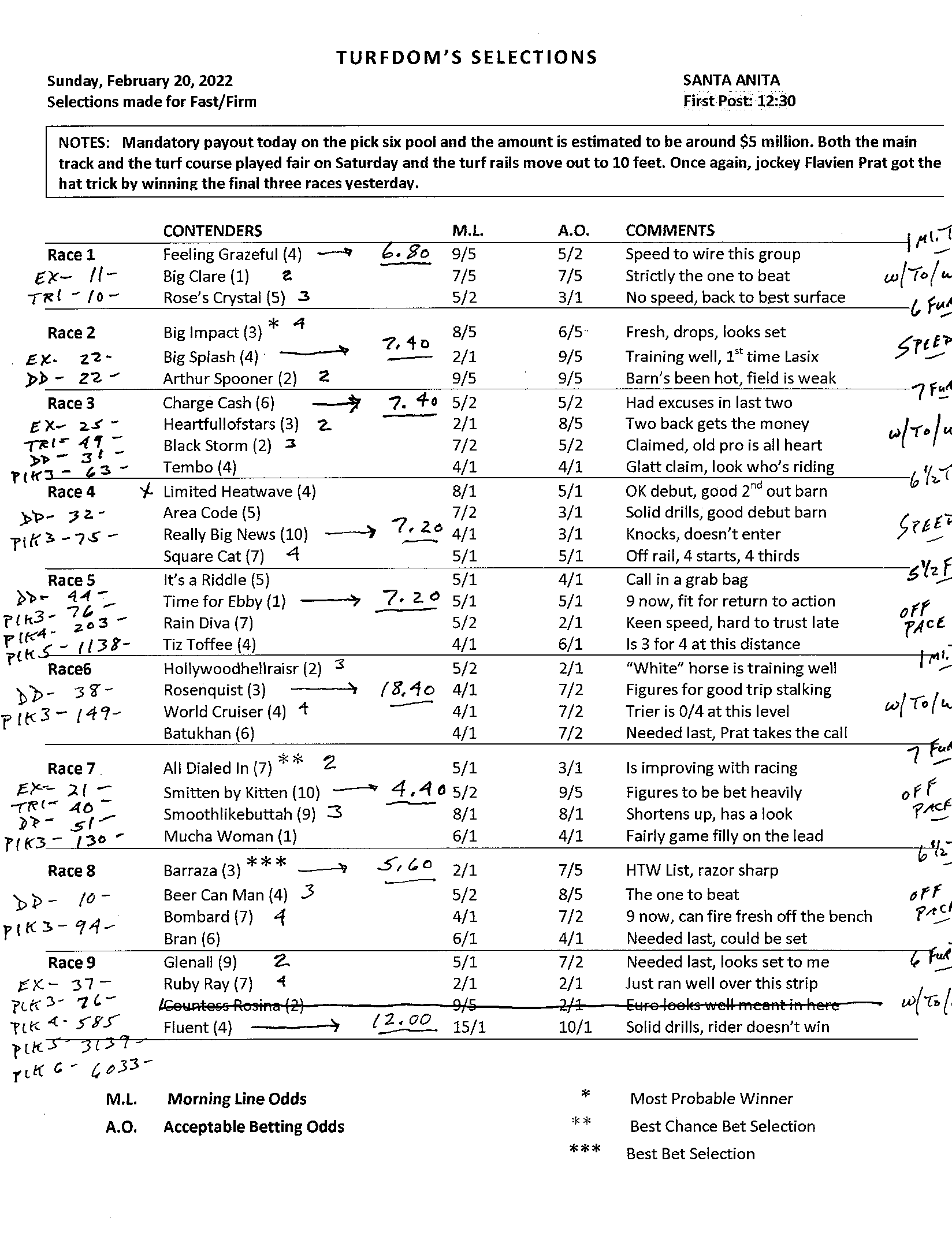 Coming Soon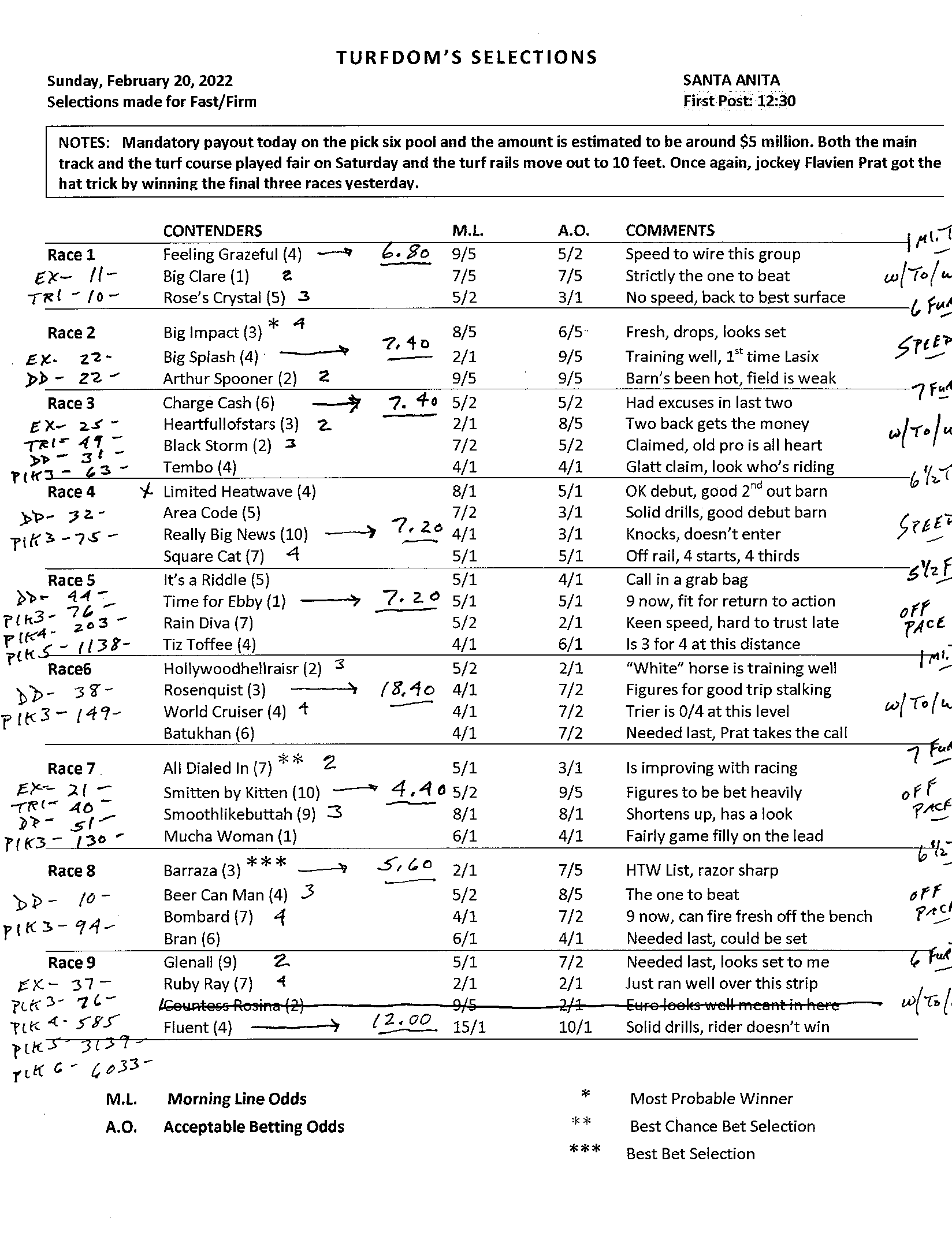 Coming Soon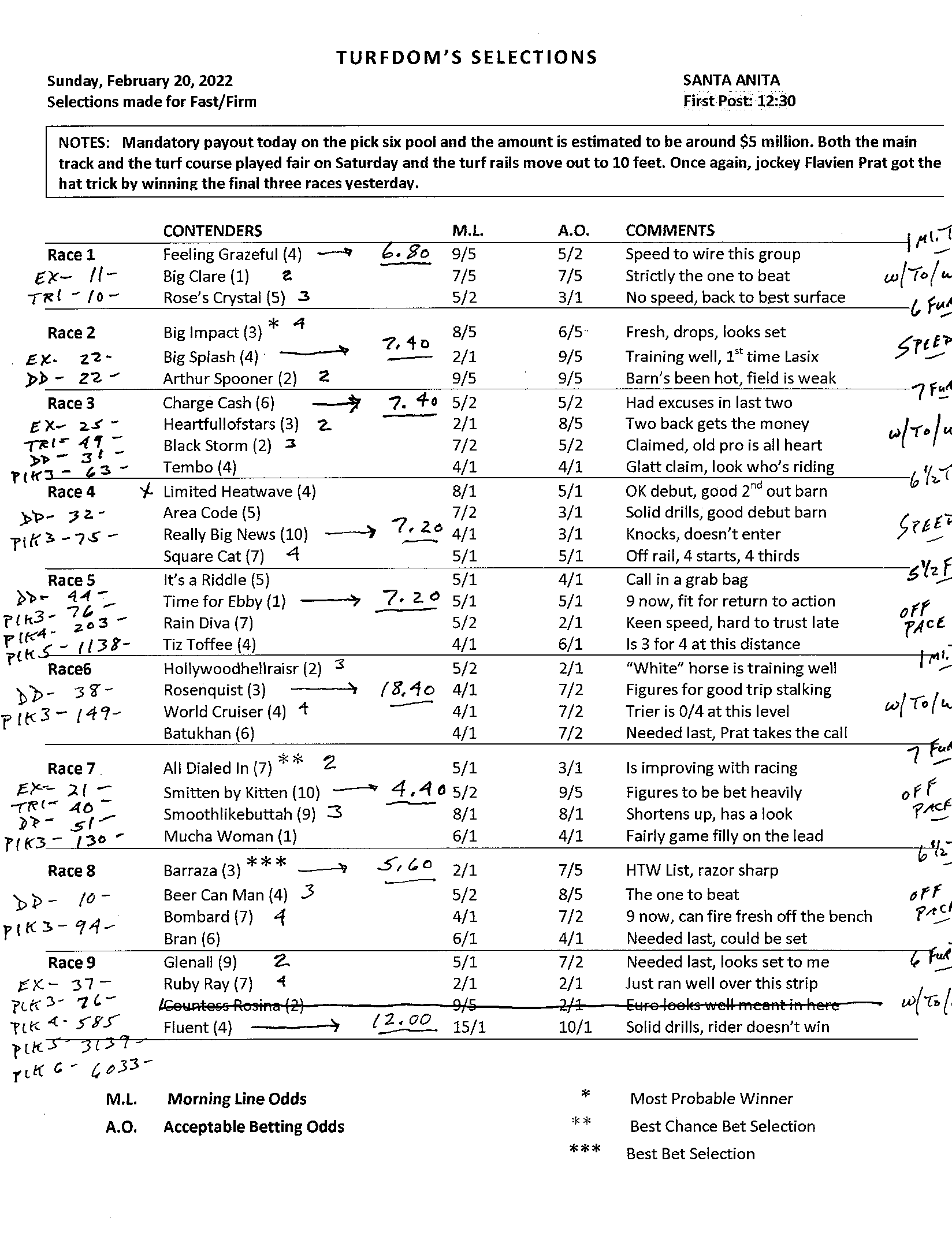 Coming Soon