The Biggest Payouts Come When You See What The Rest Of The Betting Public Missed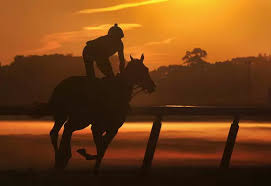 Professional handicappers know that one of the easiest and most commonly overlooked handicapping angle to finding hidden value on the tote board is through a reputable workout report.  To this end, many high stakes Horseplayers will hire a private clocker to watch and report on morning workouts at their local tracks.  Given the exclusivity to this type of insider information most of the betting public won't have access to it and will often miss out on horses that look slow on paper or have no prior racing experience but have been readily improving and staying fit through a string of high performance workouts.
Today's Racing Digest's Workout Report levels the playing field by giving you the same type of inside information at a fraction of the cost.  Our team of highly experienced workout analysts and reputable horsemen are on track each morning watching, evaluating and reporting to us on each of the horse's workouts, the strength of those workouts and how it fits in today's race conditions.
I've been a professional handicapper and creating my own numbers for the past 20 years.  I used to pay a little more than $500 a month for a private clocker service which was good but I'm finding your workout report to be just as helpful if not better.  Keep up the great work and the winners coming!"
H. Rothenberg
(customer since 2020)
I hit a $22.20 winner in the 1st with Awesome Rhythm yesterday thanks to your workout report.   I would have passed on him but his last workout 7 days ago showed he was "ready to fire".  Thank you!
J. Brandis
(customer since 2017)
I've been a customer since the 80's and have tried every workout report out there.  Nothing even comes close to the Digest's workout report.  It's my go to sheet for first timers and long layoffs which have done well for me.
J. Sanderson
(customer since 1984)
It's Like Having Your Own Private Clocker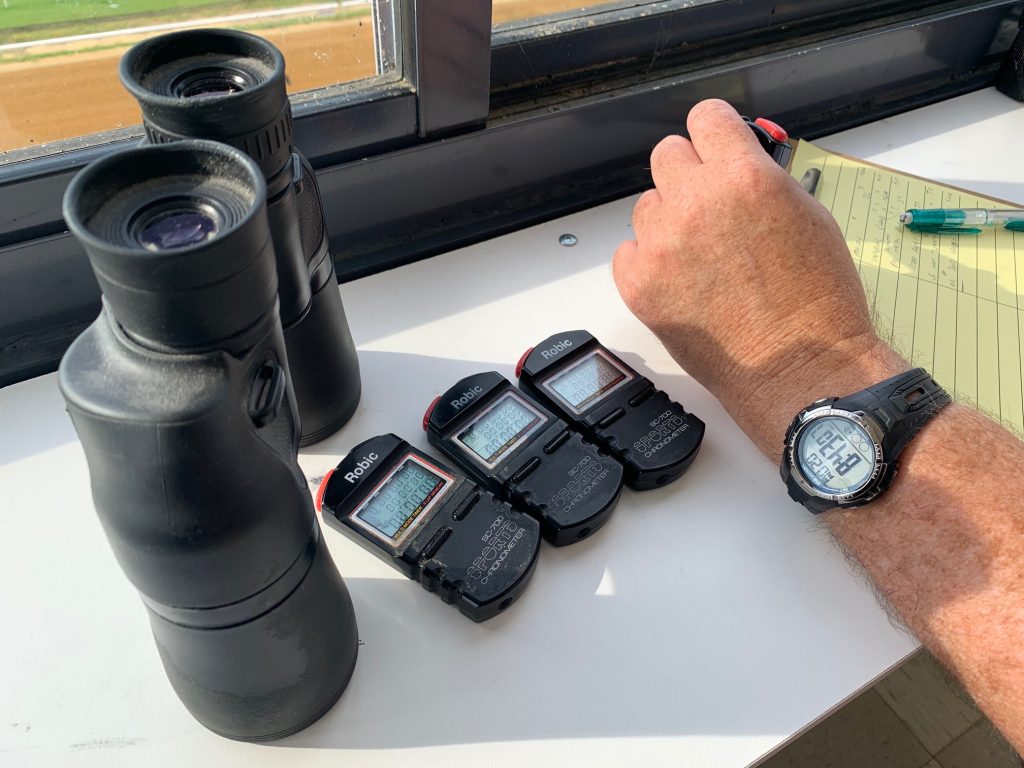 Today's Racing Digest has experienced clockers at each of the major tracks in Southern California, and exceptional as well as poor works are noted daily in our workout report. The our exclusive workout report gives you all of the workouts we have from the last 30 days for the horses running in today's race. This is the same workout report that is included in the complete Digest sold on line and in the hard copy edition sold on track, in newstands, and OTB's throughout the west coast.  You can also purchase a 90 day workout report which covers workouts from the last 90 days.
Quickly See Which Horses Are Ready To Fire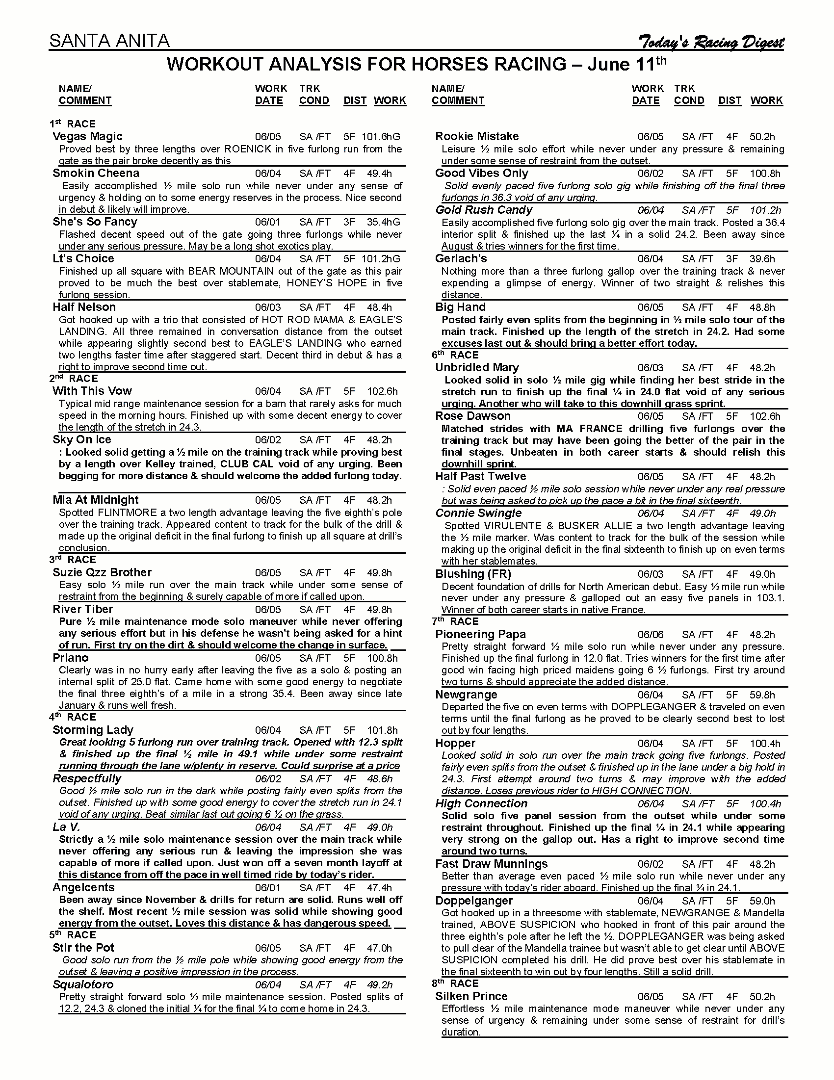 Our Expert Workout Analysts Have Done The Work For You
As a guide for your judgment of workouts, the following list indicates the times considered excellent for the usual distances under usual circumstances:
| | | |
| --- | --- | --- |
| 2 | 1/4 Mile | 22.3 or faster |
| 3 | 3/8 Mile | 34.4 or faster |
| 4 | 1/2 Mile | 46.4 or faster |
| 5 | 5/8 Mile | 59.2 or faster |
| 6 | 3/4 Mile | 1:12.2 or faster |
| 7 | 7/8 Mile | 1:25.3 or faster |
| 8 | One Mile | 1:39.3 or faster |
Bolded workouts are referred to as exceptional. Exceptional Works are generally among the fastest 5% of all the drills for that day.  (The Digest does not require that all distances are represented among the exceptionals, as the times may be slower than the guidelines established above.) In addition, the Digest points out BTL (better-than-looked) drills, as well as any other morning exercises that seem noteworthy. The latter category takes into consideration team works, 'blowouts' from the gate, etc.