Easy to Use Picks That Make You Winner At the Track
If you are new to horse racing or just going to the track for the first time the Consensus gives you our top 3 choices in each race.  With the easy-to-use Conensus, you'll look and be cashing tickets like a seasoned pro.
Try Consensus For Free
| Track | Price | Sat 30th |
| --- | --- | --- |
| Churchill Downs | FREE | |
A Horse Racing Secret You Need To Know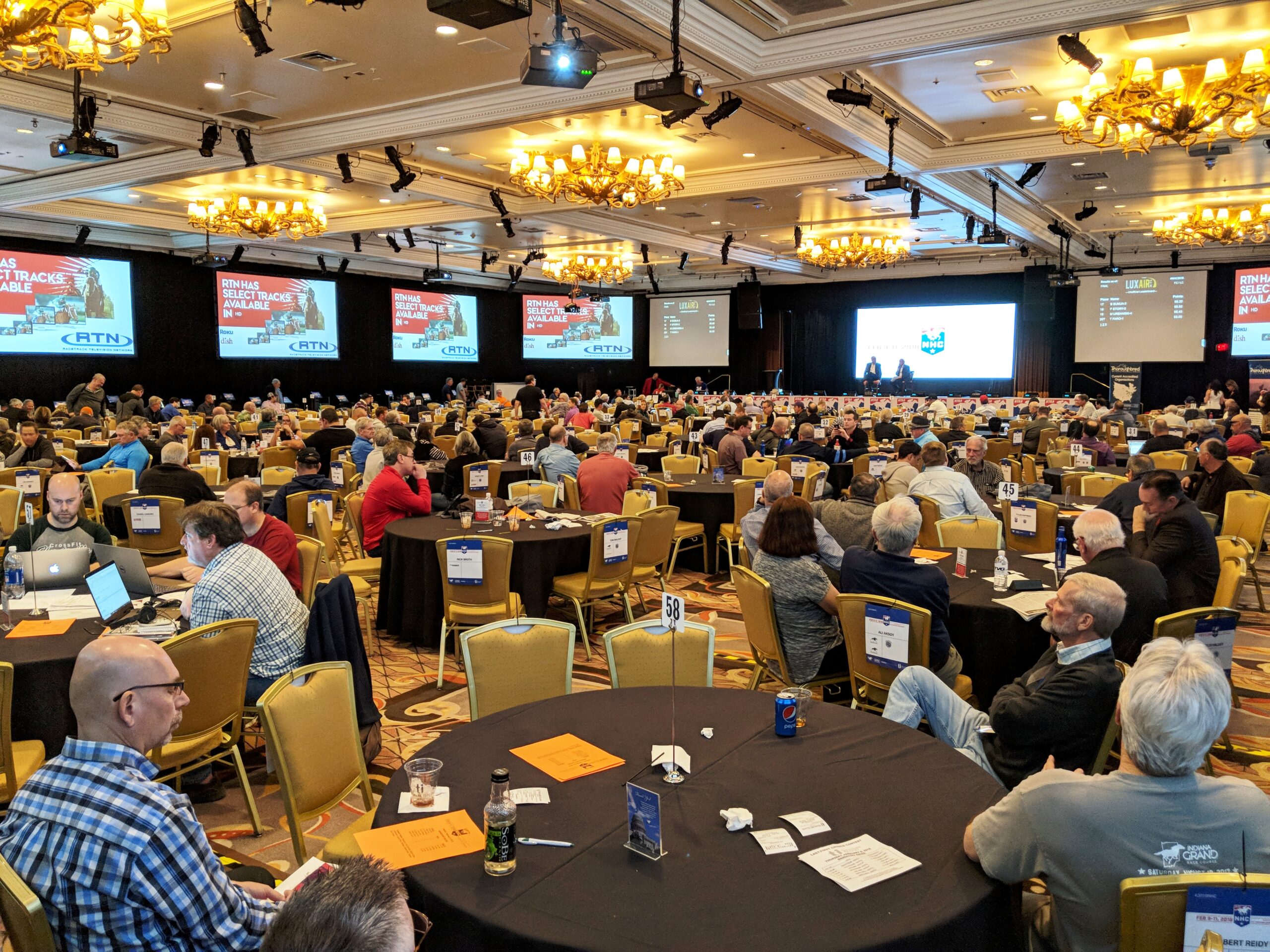 When placing a bet on a horse race you aren't betting against the "house" or "track" instead the money goes into a pool for that wager type and whom ever picks the horse(s) that win get everybody else's money who bet in that same race and wager type.  The secret to being profitable betting on horse races is to have good quality "insider" information that the rest of the betting public does not have.
Betting on a horse because they have a silly name or pretty colors can be fun but please know that professional handicappers want you to bet on those horses because they are often times betting against you and know your horse can't win so they will win your money.
Since 1970, Today's Racing Digest has been dedicated to the survival of the race-goer.  Whether it's your first time or your a casual player, the Consensus can level the playing field giving you just as much of a chance to win as the professional.
I went ahead and made use of the picks in the Consensus. It did prove useful and I was pleased with it. I plan to add it to my handicapping references going forward. Thank you for all the hard work you put into these resources.
C. VanLue
(customer since 2016)
Have Fun and Win at the Track
We understand how confusing horse racing can be and love every opportunity to help people become more confident and successful at the track.  We also understand that for many a trip to the track is a social event and all you really want is a little guidance at the betting window.  With the Consensus page easy-to-read 1-2-3 format you get the top 3 best picks for each race giving you the best chance possible to go home a winner.
The Consensus best bets usually don't pay a lot, but they do tend to win at a high percentage so they are exceptionally helpful when playing the exotic bets. (Exacta, Trifecta, Daily Double, Pick 3, Pick 4, Pick 5 and Pick 6)
Consensus Makes It Easy to Pick Winners
Get the Top 3 Picks From 5 Different Key Handicapping Angles
List of Horses Running in Today's Races