Increase Your Profit and Save Time With Best Bets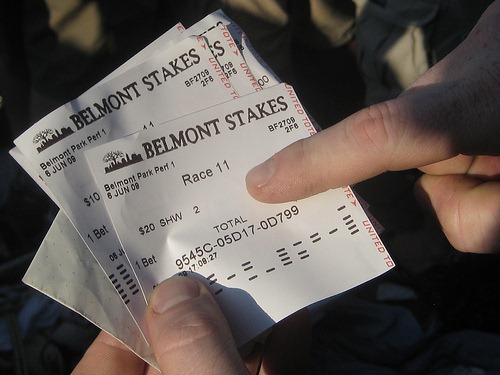 At most horse racing tracks there are typically only one or two races on the card that offer good value while the rest are just filler races that most experienced handicappers won't play.  If you are a regular handicapper who focuses on profit then Best Bets can help you focus your bankroll and time so you are only betting on the absolute best "value" plays of the day.  Best Bet Recommendations will give you a list of the best betting opportunities of the day from tracks across the country.
Using Thoroughbred Analytic's proprietary tools we uncover and give you the races with the horses most likely to win at the best expected odds.
To help guide you as to how strong of a bet each Best Bet is you will also get our proprietary TA Indicator, TA Rank and TA Ratio for every horse running in the race.  These easy to use advance indicators will assist you in making more profitable wagering decisions.
Handicapper's Who Love Best Bets
"Fabulous hit on the two Green Grass Stable horses who ran at Del Mar this afternoon.  Both were TA#1 "Al Instante"at 22-1 in the 4th and "Private Affair" at 9-1 in the 6th.

Arthur R.
"My reward would be developing the ability to quickly pick horses that could contend..........and I succeeded in this "
Phil M.
Uncover the "Best Bets" of the Day Across the Country

Quickly identify the horses most likely to win at the best odds.
Everything you need to make more strategic and confident betting decisions.

About Thoroughbred Analytics
Thoroughbred Analytics is the industry leading provider of data-driven handicapping reports and horse racing statistics for horse racing enthusiasts and professionals, from the beginner to the most advanced. Our reports are produced individually for each race and every thoroughbred track in North America using detailed data and our advanced proprietary handicapping software.