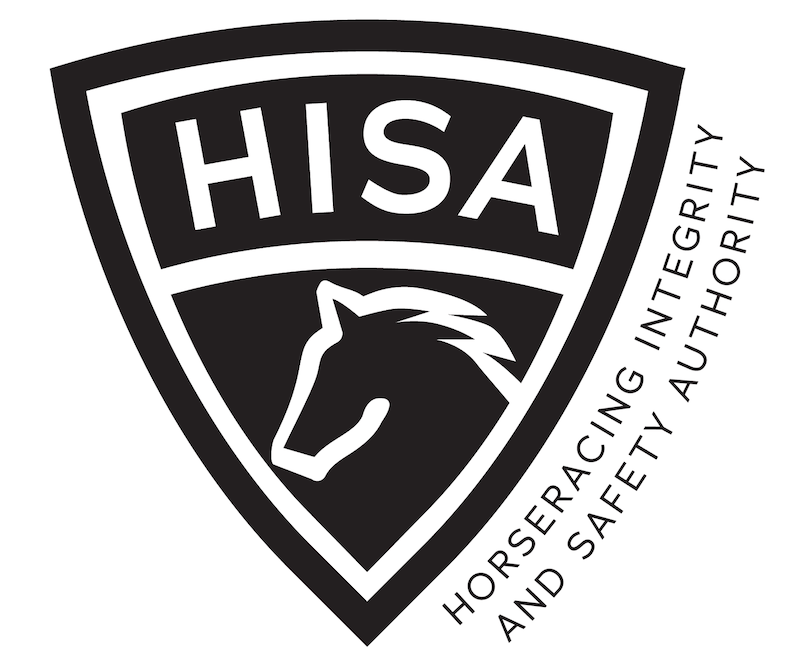 When the Horse Racing Integrity and Safety Authority became involved in racing over a year ago, I thought it was good for the sport. For over 100 years this sport in America has not been able to govern themselves and although any private business dislikes government intervention, too many states that conduct horse racing in this country do whatever they want and there is very little consistency state to state. But so far in this calendar year, HISA is operating totally out of control with regards to handling matters involving trainers and jockeys. And eventually this affects the owners of these equine athletes as well.
This past week jockey Antonio Fresu has been making a serious run to be the leading rider at this meet, but has now been informed he will have to miss 16 race days due to his violations of whipping a horse 7 times in a race. The maximum limit is six. His suspension starts this week and he will miss the last three days of this meet. Fresu doesn't hit a horse 8 or 9 times, no, his violation is consistently 7. That's because in his mind he is only striking the horse 6 times.
It all starts with a tap on the head at the top of the stretch which the stews count as a strike. From then Fresu never hits the mount more than six down the stretch. I understand that rules are rules, but this one is a bit on the ridiculous side. You can easily see when a rider strikes a horse in order to get his attention. Since then, the stews have tacked on another 16 days making 32 days in total, which is really absurd. Fresu and his agent will appeal the latter 16 days but they will be lucky if anyone even listens to them. HISA sets the rules and there doesn't seem to be any negotiation process. Then when you consider all of the trainer mishandlings across the country for violations, none of them giving due process to the individual, trainers are scared to death to even saddle a horse these days.
It's all because the people running HISA have no idea or understanding of the sport of horse racing. There is also a push from them to switch to synthetic surfaces from dirt courses. And that does at least make some sense. There is no doubt that synthetic surfaces are three times safer than dirt ones. The numbers don't lie. But when you look at the fatalities across the country, horses are breaking down and getting euthanized on the turf course just as frequently as on the dirt.
Saratoga has moved 65 races off the turf this year in just 8 weeks of racing and they still had 8 of their 12 fatalities on the grass. Rain is going to happen and if you had a synthetic surface, there wouldn't be nearly as many late scratches when they have to take the races off the turf course. Grass horses handle the synthetic surface much easier than the main dirt tracks.
The industry is really at a crossroads in 2023 and the owners of these race tracks had better step up to the plate and make some serious changes or racing is going to be history. The best two race meets of the year in this country are the two summer meets at Saratoga and Del Mar. Saratoga just wrapped up their 8 week meet with 9% less handle than last year and 12 fatalities, two in major stakes races for all the world to see. But at least their on track attendance numbers were good in spite of all the rain they had.
Del Mar has one week left in their summer season, and although the handle has remained strong, their on track attendance numbers are horrible. This past Saturday was their signature day of the meet and they put out an outstanding 11 race card with five stakes with plenty of full fields. With ideal weather on hand, they should have had a minimum of 25,000 patrons go through the turnstiles. They had 12,364 people at Del Mar on Saturday. And that's a number that no one wants to talk about, but it is very real. Belmont Park just announced that they are adding a synthetic surface in 2024 in addition to their dirt oval while Gulfstream has one as well. California needs to wake up and join the party. Del Mar is hurting for space but Santa Anita has plenty of it. The country is watching.